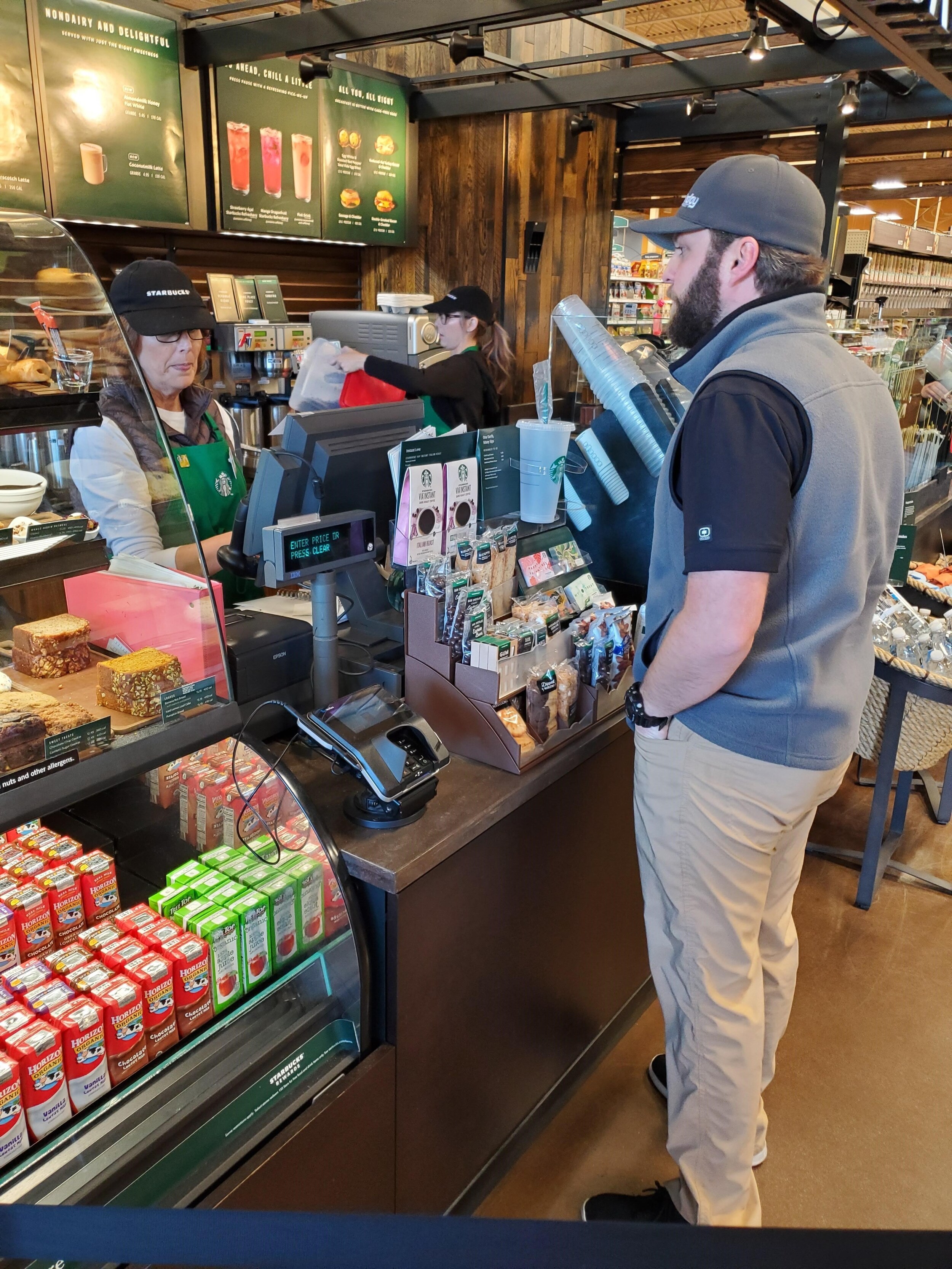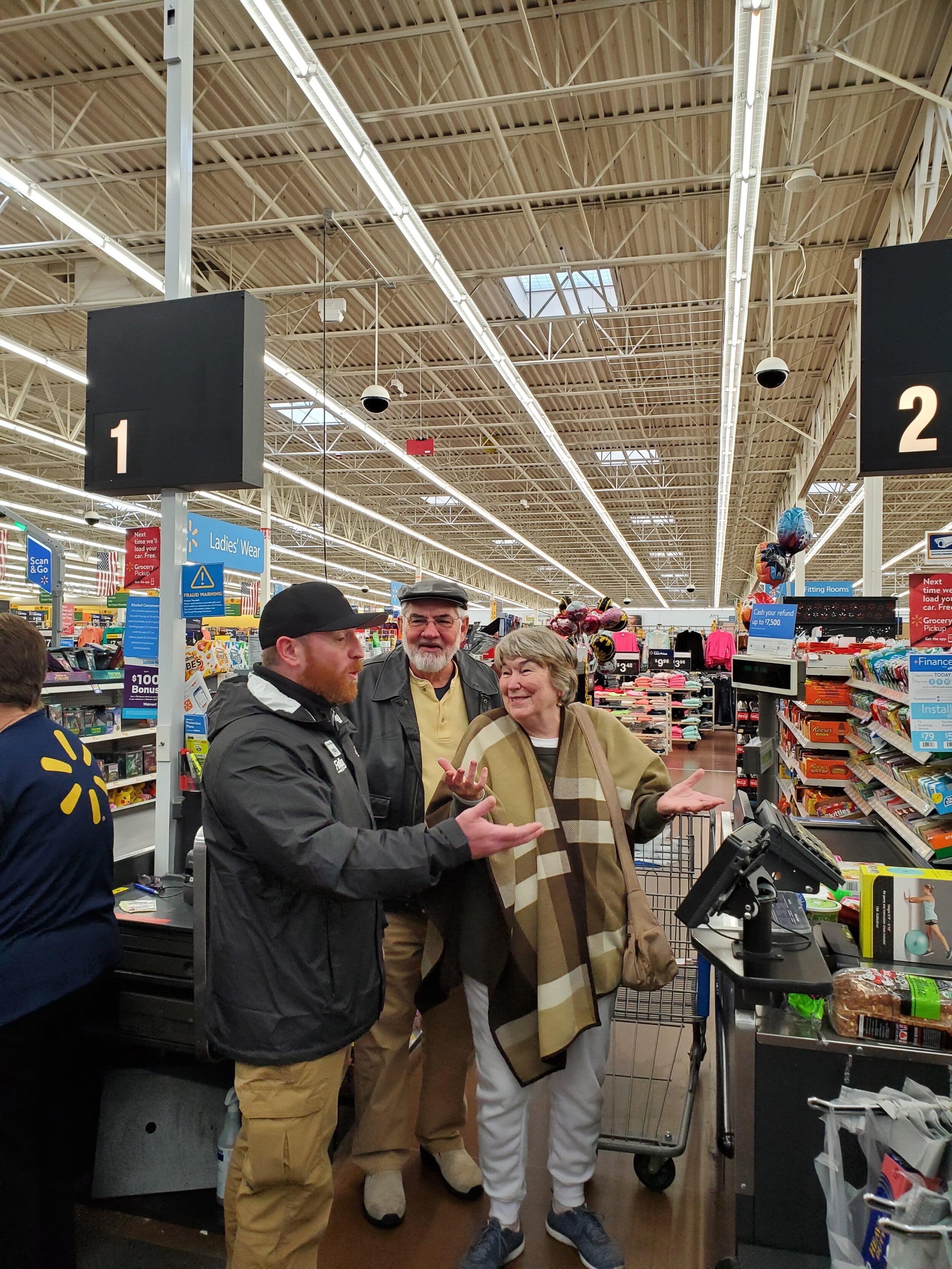 The Findlay Surprise Squad was around town today helping the community. We helped out Mark and Mary with groceries that they were getting for a sick friend. We also jump started peoples day by getting coffee from our local Starbucks. Look out for The Surprise Squad in town.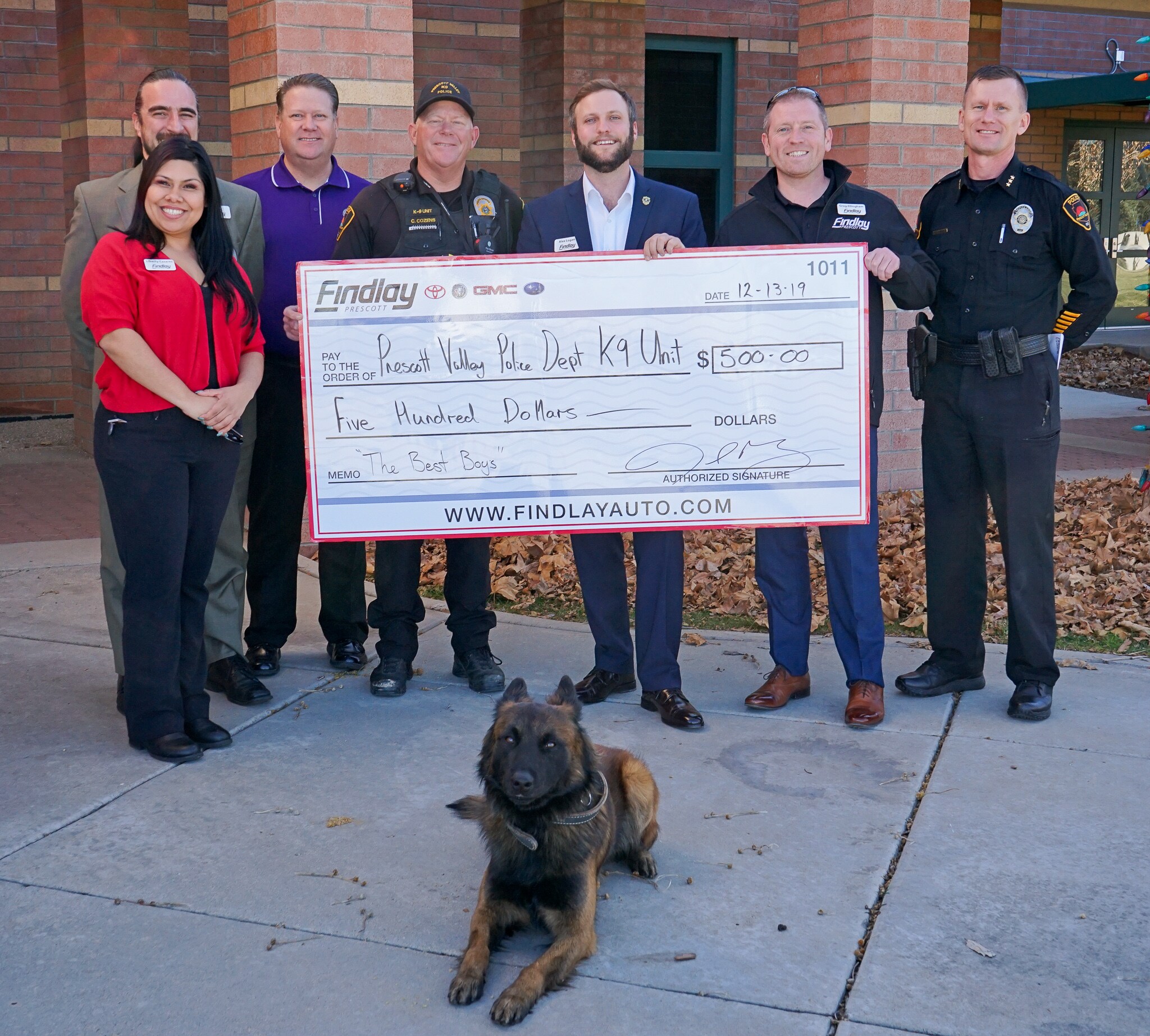 The Findlay team were honored to present the Prescott Valley Police Department K9 Unit a check for $500 on Friday. We matched the grant that the department received from Aftermath's K9 Grant. 
Aftermath's 10th Anniversary K9 Grant involved nearly 400 nominated agencies. Communities nationwide supported them by casting over 484,000 votes from October 23rd through November 3rd via the company's website and Instagram page. Due to the overwhelming support from local communities across the country, a total of $22,000 in grants were awarded this year, with Prescott Valley receiving an honorable mention and $500 which we matched. Thank you to everyone at Prescott Valley PD for your service and keeping us all safe.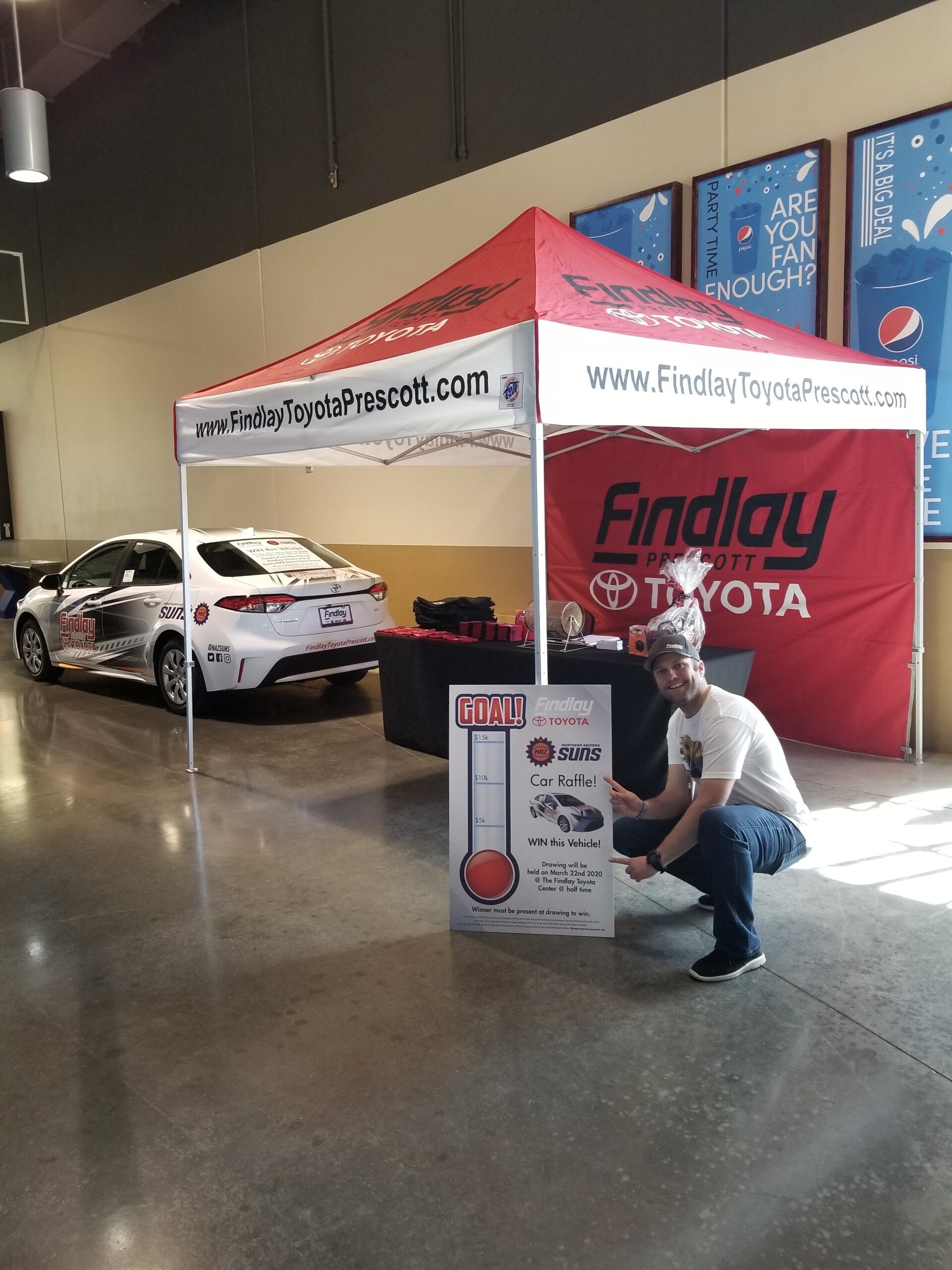 Make sure you stop by the Findlay Toyota Booth at every NAZ Suns home game at the Findlay Toyota Center. We are selling raffle tickets to win a 2020 Toyota Corolla. The Winner will be drawn on March 22nd at Half Time! We also have prizes to win at each game so stop by and see us for your chance to win.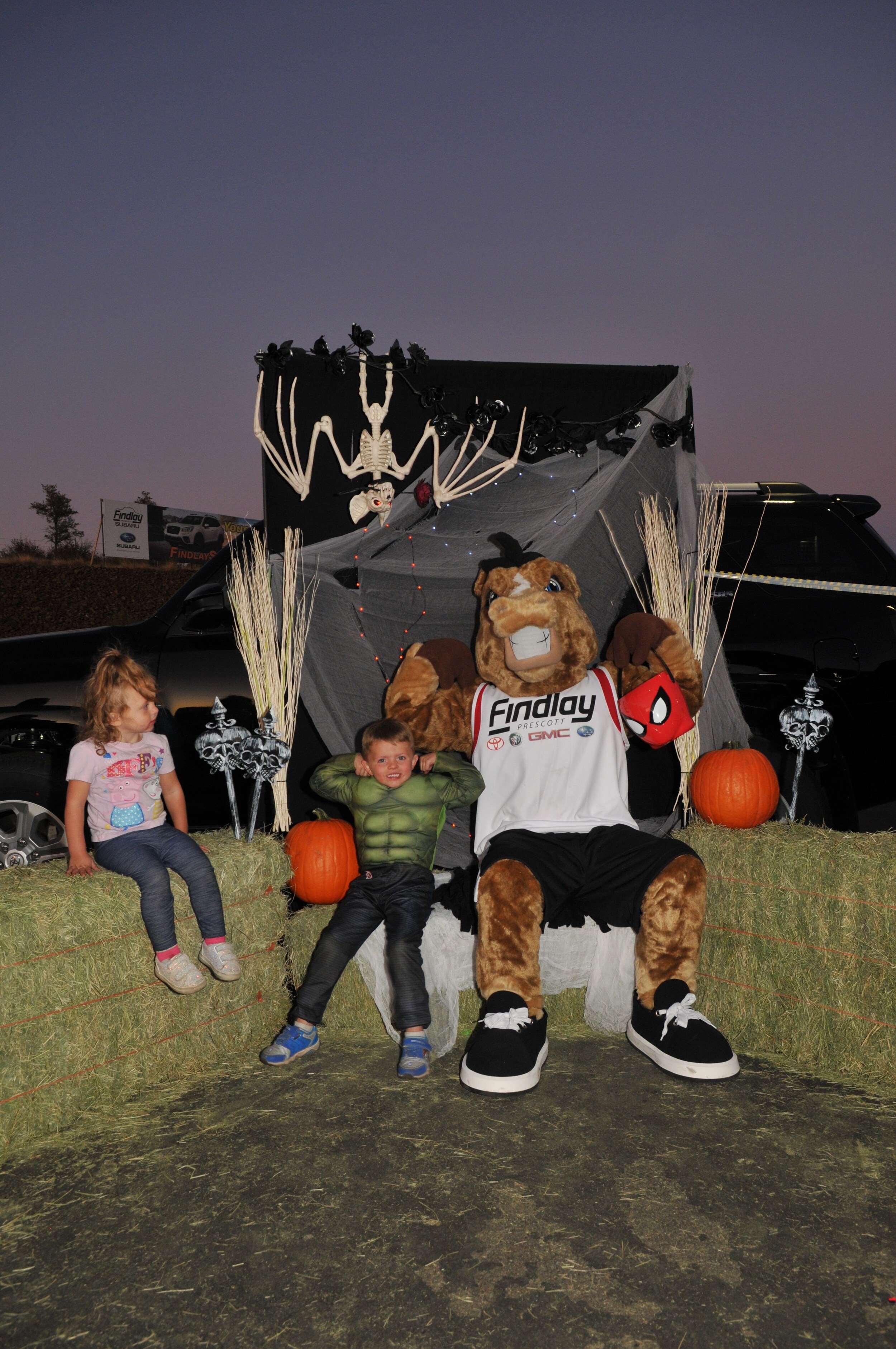 Our Mascot Dash posing for pictures at our annual Findlay Trunk and Treat. We were honored to have so many people from the community here with us. We all had a great time and gave out a ton of candy and collected lots of food for our upcoming Thanksgiving food drive. A huge thank you to all the great vendors who came out and made the Trunk and Treat a great event.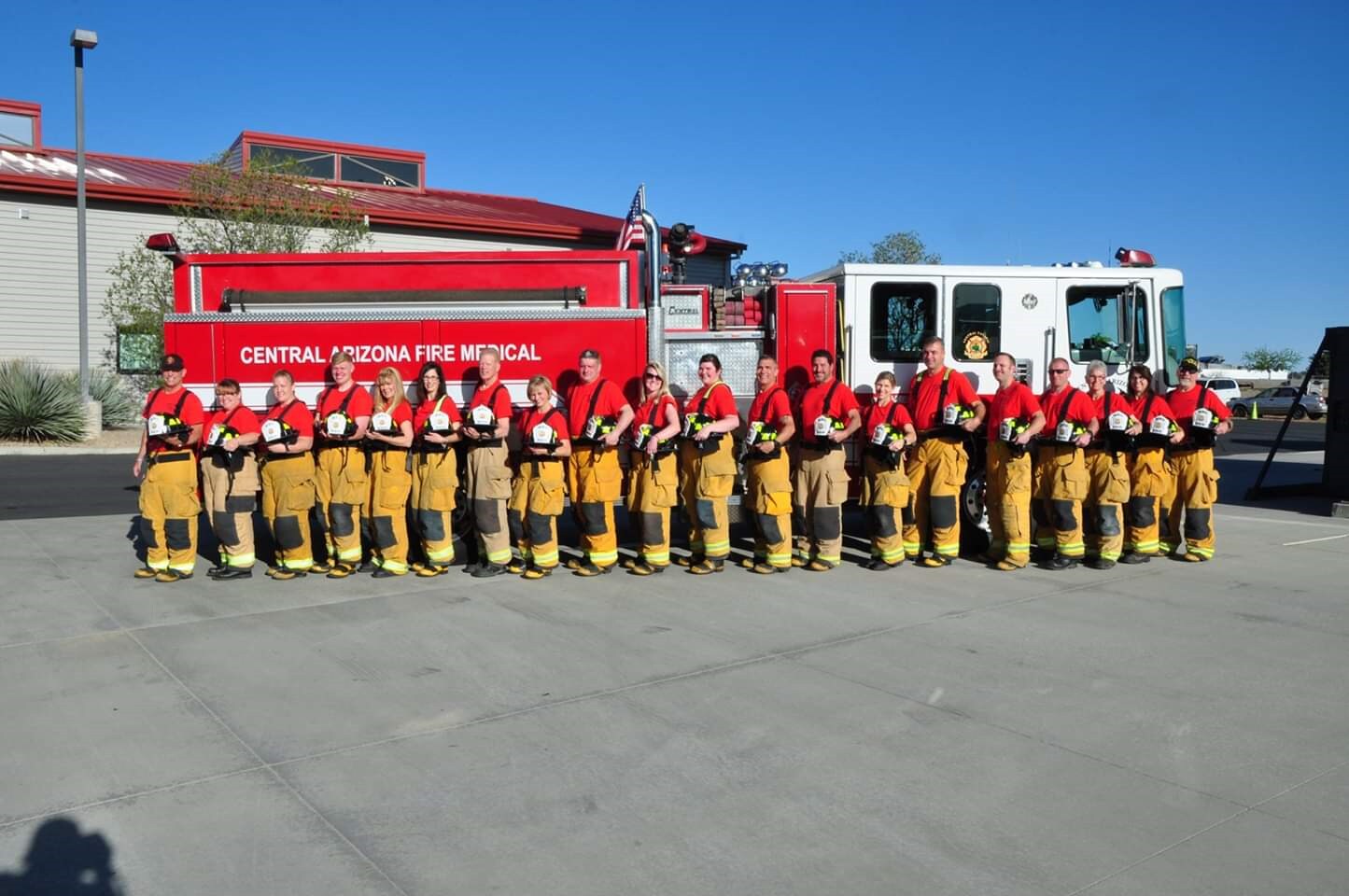 Team Findlay members joined the men and women of Central Arizona Fire & Medical and Prescott Fire Department to experience a day in the life of a Firefighter. The course is called Fireops 101 and helps members of the public understand what our firefighters have to deal with on a daily basis.