Maintain your Vehicle's Brakes with the Help of Factory-Trained Service Technicians in Prescott, AZ
Your vehicle's brake system, while serving a fundamentally simple purpose of halting or stopping a drive, features complex components and functionality. The nuanced design of this system requires meticulous maintenance attention, something our service experts at Findlay Prescott Toyota are happy to provide shoppers in need of an inspection, replacement or repair.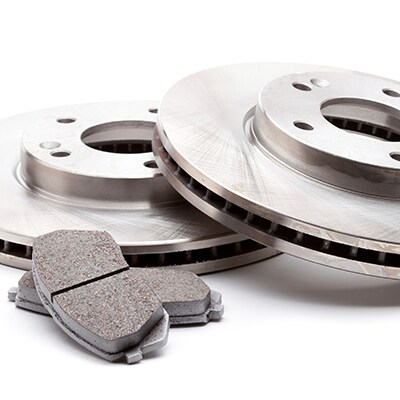 Understanding your Car's Brake System
From brake pads to rotors, master cylinders, fluid and smaller operating components, your vehicle's brake system features multiple functions that operate simultaneously and require complementary support. Over time, wear can reduce this system's capacity to operate at peak potential. When this occurs, it's time to schedule an appointment at our Prescott service center.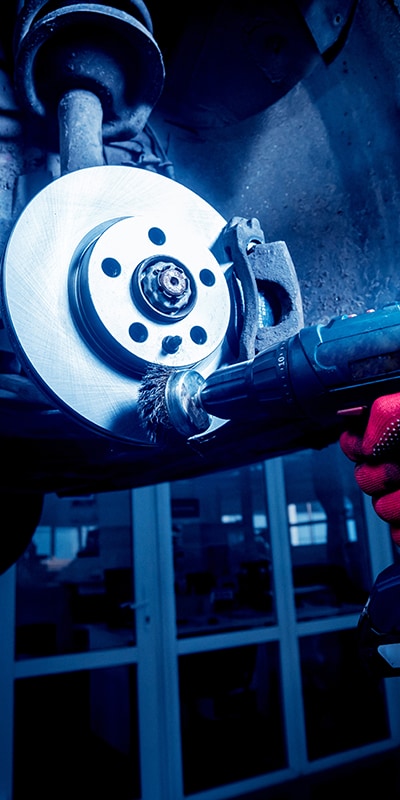 Warning Signs your Brakes Need Attention

 

The following issues may signify an issue with your vehicle's brakes, requiring a trip in for a service second look:

 

Grinding noise during brake application
 
Strong smell from vehicle after brake application
 
Unresponsive brake pedal
 
Lag in braking capacity for longer distances

 

When You Should Schedule a Brake Inspection

A brake service check-in is generally recommended annually, but this suggestion comes as a baseline rule of thumb. Several different factors - such as driving habits, seasonal travel considerations, vehicle design, observed warning signs - inform a decision on when to schedule brake service with our team.

Changing your oil regularly can ensure better engine performance and avoid more permanent damage that can cost you more in the long run. Give us a call today to schedule your oil change and keep your Toyota vehicle running smoothly!
Determine What your Vehicle's Brakes Need by Reaching Out Today
Not sure what type of service you need to schedule? Our team is happy to discuss your vehicle's status, what warning signs exist, and the maintenance we ultimately recommend. Give us a call today to schedule a service appointment and review these relevant topics.
Full Brake Service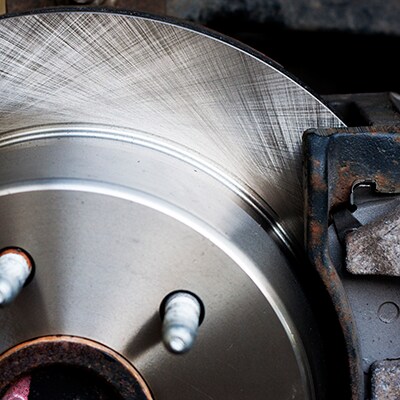 Brake Inspection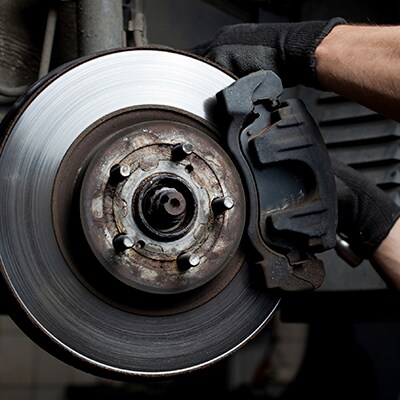 Flush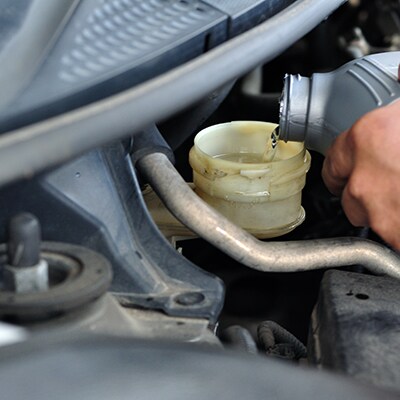 Hours
Monday

7:00AM-6:00PM

Tuesday

7:00AM-6:00PM

Wednesday

7:00AM-6:00PM

Thursday

7:00AM-6:00PM

Friday

7:00AM-6:00PM

Saturday

8:00AM-5:00PM

Sunday

Closed