Wheel Alignment Service with Findlay Toyota Prescott
A Toyota wheel alignment involves adjusting the angles of your tire's camber, caster, and toe. The camber, caster, and toe are exact measurements and have to be set to factory specified angels to ensure correct performance when driving your Toyota in Dewey-Humboldt. When your Toyota's wheels are misaligned, that can lead to decreased handling, your car pulling in one direction, the steering wheel not centering properly, and increased tire wear. If your Toyota is out of alignment, not only does its drivability super, but upkeep costs increase as your tires wear down faster and need more frequent replacement.
---
What Is a Wheel Alignment Inspection?
A wheel alignment inspection involves taking your Toyota to a certified maintenance shop in the greater Chino Valley and having a technician check your car's wheels' angles. Your Toyota's wheels can become misaligned for a variety of reasons including accidents, minor driving incidents such as hitting a bad pothole, part wear, replacing your tires, and adjusting the ride height of your car. With so many possible causes of wheel misalignment, it's important to take your Toyota to a professional for an inspection if you notice any issues driving in Paulden.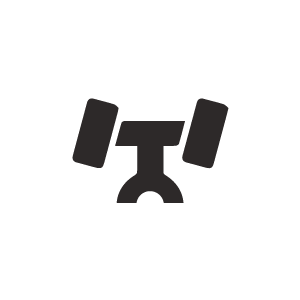 A two-wheel alignment, or front-end alignment, is a wheel alignment that only adjusts the front tires. In many cases, a front end alignment is performed on automobiles with a solid rear axle, so the rear wheels do not need any adjusting due to how they are designed. However, even when only getting a front-end alignment done, many technicians will still check the rear tires and perform a thrust angle adjustment to ensure the rear axle is properly aligned.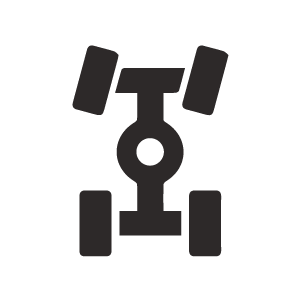 As the name implies, a four-wheel alignment involves adjusting the angles on all four tires and is mainly done on AWD/4WD automobiles with independent suspensions. When a technician performs a four-wheel alignment they will adjust the camber, caster, and toe on the front tires and the camber and toe on the rear tires.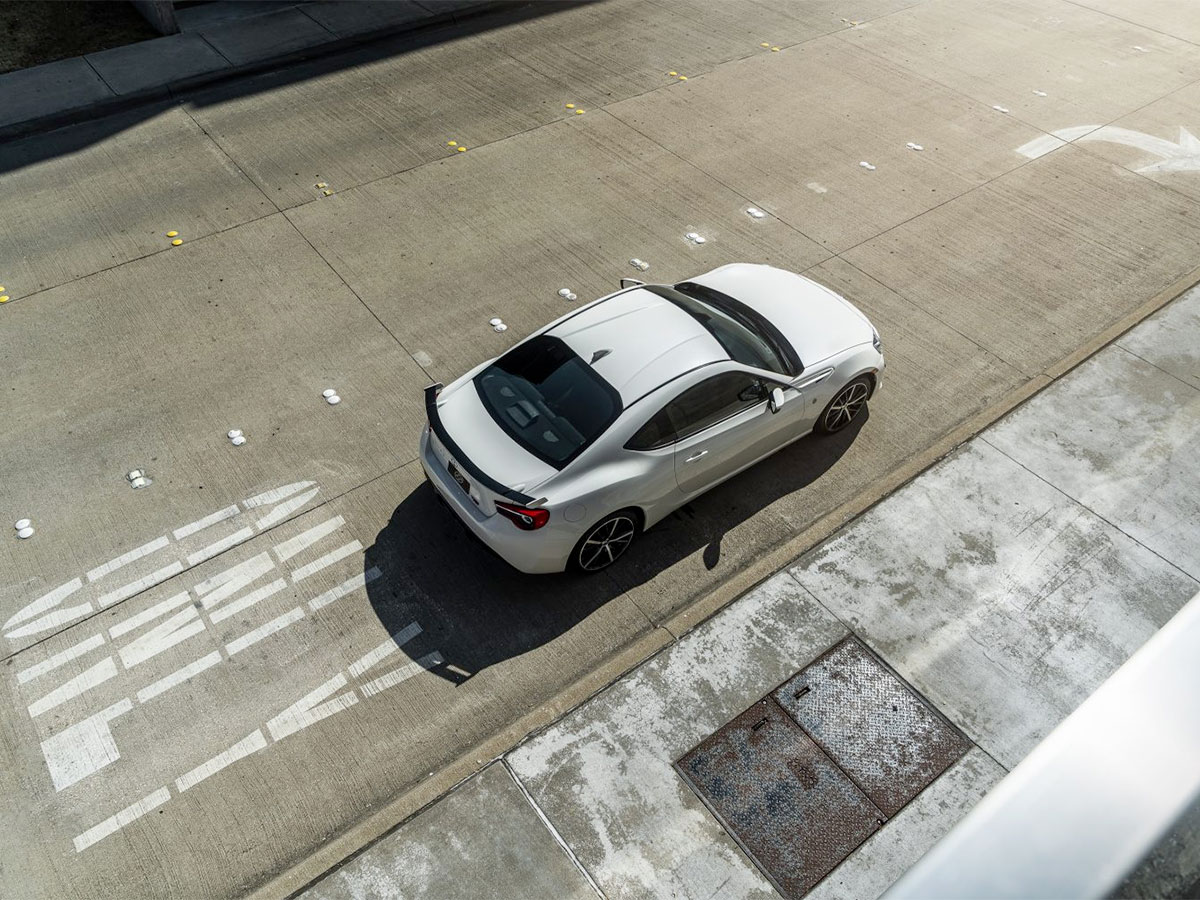 Use Findlay Toyota Prescott For Your Wheel Alignment Needs
When you need a wheel alignment in Prescott or nearby Prescott Valley, there is no shortage of shops looking for your business, including local mechanics, dealerships, and automotive service chains. However, not every shop offers the levels of service and experience you've come to expect and deserve. At the Findlay Toyota Prescott service center, we offer Toyota certified procedures and technicians. When you bring your Toyota to us for a wheel alignment, you can rest assured that our methods are fully Toyota approved. Call us today to schedule your appointment.
 Schedule Service
---
Dealership Amenities
Certified Technicians
OEM Parts
State-Of-The-Art Facility
Parts & Gear Boutique
Vending Machines
Coffee / Beverages
Comfortable Waiting Area
Flat Screen TVs
Newspapers & Magazines
---
---
Dealer Wallet Service Marketing & Fixed Ops SEO by