Toyota Certified Transmission Services in Prescott, AZ
It's the key to you being able to accelerate at any speed, and as such, it is a complex machine. We want to help you take care of that machine, which is why we offer our Toyota transmission services to Prescott drivers. We'll have your transmission functioning at the top of its game and prevent it from breaking down on you.
Certified Transmission Services:
Transmission Inspection - If your vehicle's transmission is showing signs of trouble, from difficulty shifting to odd noises to a slipping transmission, our certified technicians can inspect the transmission to find the root of the problem.
Transmission Fluid Exchange - All transmission fluid acts as a lubricant, and automatic transmission fluid also serves as a coolant; when this fluid gets old, it's important to have it changed in order to keep your transmission functioning.
Learn More
Transmission Replacement - While transmissions can sometimes be repaired, it often ends up being less expensive to simply replace a damaged or worn transmission entirely; our expert technicians can replace your transmission here.
Learn More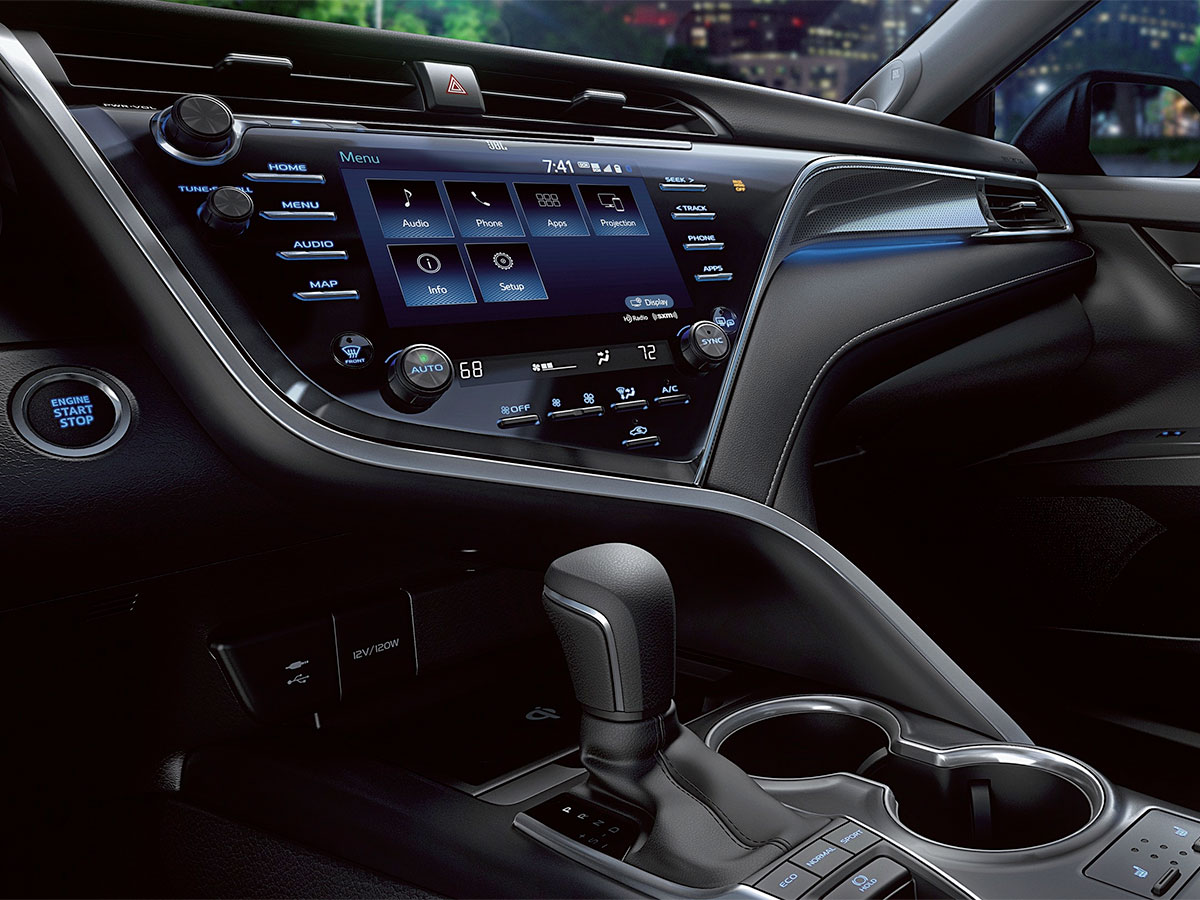 OEM Parts in the Hands of Certified Technicians
An expert is someone who has training in, has sufficient experience with, or has credentials for a certain subject. Our certified technicians have all three of those in Toyota service and are here to give you the very best certified Toyota service possible. They use our genuine Toyota parts, which are the same as the ones your car would get at the Toyota factory, so you can know that their repairs will be high-quality and last for as long as possible.
Findlay Toyota is Your Hub for Transmission Service in Prescott, AZ
We're proud to give back to the Prescott community with our transmission services, and we're ready and waiting to prove why we're the best. With our Saturday service hours, we're available at a multitude of times at which you can bring your car in, and best of all, we let you schedule it with our online service scheduler. Our state-of-the-art facility is the best place to take care of your transmission, so set up your appointment today!