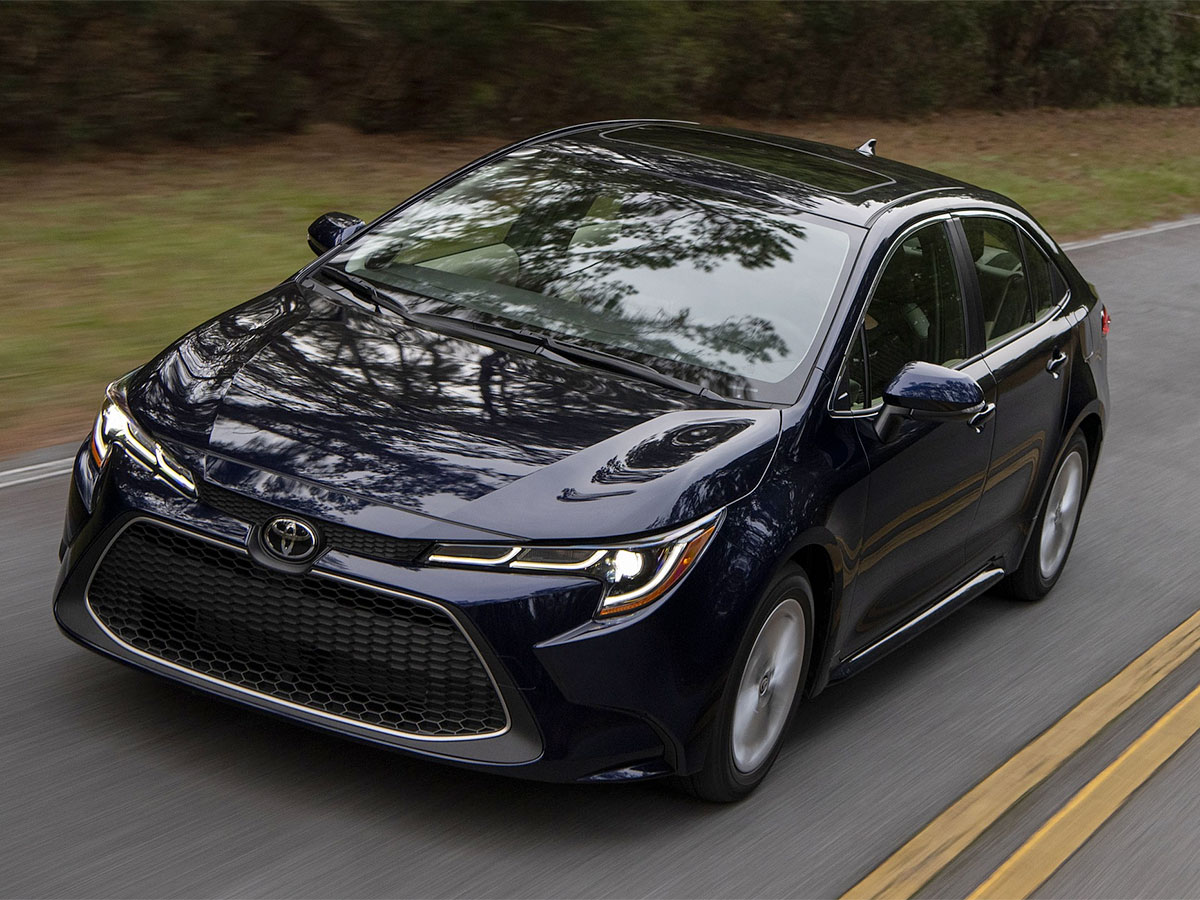 Conventional Oil Changes at Findlay Toyota
Regular maintenance, including oil changes, it part of owning a vehicle. These steps keep it running smoothly and can identify problems early. Regular oil and oil filter changes keep the engine lubricated and clean. Our team at Findlay Toyota Prescott Service Center in Prescott, AZ will get you're the right oil change for your vehicle. We are also just a short drive from Prescott Valley, Chino Valley, Paulden, and Dewey-Humboldt.
Schedule Service
Service Specials
Types of Oil
Innovations in motor oil technology have led to the development of synthetic and semi-synthetic oils. They are not recommended for all vehicles, though. Most vehicles on the road still need a convention oil change. If synthetic oil is used when it is not recommended it can lead to engine damage. You can find the automaker's motor oil recommendations in the owner's manual or ask your technician.
Oil and the Engine
As a vehicle is driven, dirt and other road debris can accumulate on the engine. Small particles eventually work their way into the oil. This causes it to lose viscosity and affect engine performance. For conventional oil changes, most manufacturers recommend every three months or 3,000 miles. It is best to follow the guidelines in the owner's manual or the recommendation from our certified technicians. They will know which products are best for your model and year. While it may be easy to put off an oil change, don't because it can damage your engine.
Getting an Oil Change
An oil change is a quick service procedure. We know that it can be hard sometimes to find the time to bring your vehicle in. That's why we've arranged our state-of-the-art service facility to make work easier and faster without losing quality. You can schedule an appointment online so that we can get you in and taken care of as quality as possible.
Findlay Toyota Prescott Service Center
In our Prescott, AZ area Service Center, our team of dedicated technicians focus on providing quality service every day. We believe that maintaining your vehicle shouldn't be a hassle so we try to make it as easy as possible. We only use genuine OEM parts so you'll always know that you are getting quality products. While we are changing your oil and oil filter, grab a snack or a coffee in our customer lounge. We'll work quickly so that you can get back to your day. We care about you, our customer, and your Toyota. We believe in uncompromising service and quality care. When your vehicle needs a convention oil change, come see us. You'll experience the high-quality Toyota care that your vehicle needs! Don't put off an oil change! Bring your vehicle in today!
Schedule Service