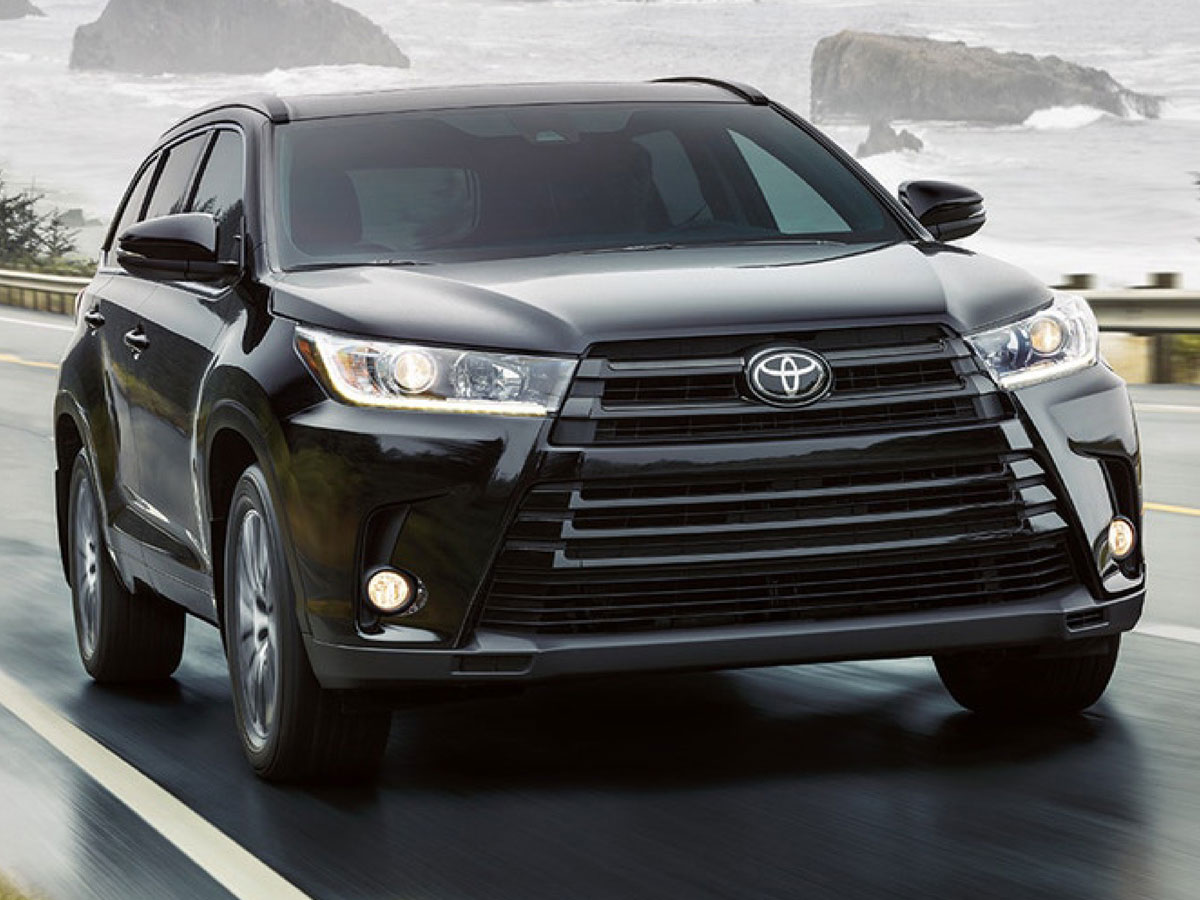 Toyota Brake Pad Repair in Prescott
Is your Toyota driving around Prescott with worn front brake pads emitting a strange noise when braking? We have the corrective front brake pad repair service that your car needs at Findlay Toyota of Prescott.
Schedule Service
Service Specials
Front Brake Pads
The resistance necessary to stop a several-thousand-pound Toyota happens where the brake pads meet the rotors, and our certified technicians have the training to know that the average car's front brake pads generally absorb twice as much weight and friction with each stop. The front brake pads require ongoing inspections and maintenance to keep your brake system in excellent condition with reliable performance. However, it is important to remember that the front brake pads will generally wear twice as quickly as the rear and will require twice as many repairs.
Explanation of Brake Pad Repair
The brake pads on your vehicle are important because they help to protect your brakes. When you press down on the pedal, the brake pads will take the direct force and clamp down on your brakes. If you notice that your brakes are grinding when in use, it could be a sign that you need a brake pad repair. When you do come in for this service, the technician will remove the existing brake pads then replace them with new genuine OEM brake pads.
Telltale Warning Signs of Worn Front Brake Pads
Here are all of the most common symptoms of worn brake pads needing repair:
Loud Noises during braking – screeching, squealing, or metallic grinding
Rotors have deep grooves or warping
Must push the brake pedal down farther
Car needs additional time and distance to stop
Pulse in the pedal when braking
Vibration in the steering wheel
Prescott's #1 Toyota Service Department at Findlay Toyota
Since a qualified Toyota service department matching our service quality and value is over an hour's drive away, we can explain exactly why we have loyal customers from Chino Valley, Prescott Valley, and Paulden choosing to drive past local independent service shops to know that they are receiving the best care that ultimately helps them get the most out of their Toyota. When you need Toyota-certified service results, we invite you to visit our certified technicians at Findlay Toyota of Prescott to collect. We make it easy to secure peace of mind about your driving comfort and passenger safety when the front brake pads wear out by bringing your vehicle to our Toyota certified service department in Prescott.
Schedule Service