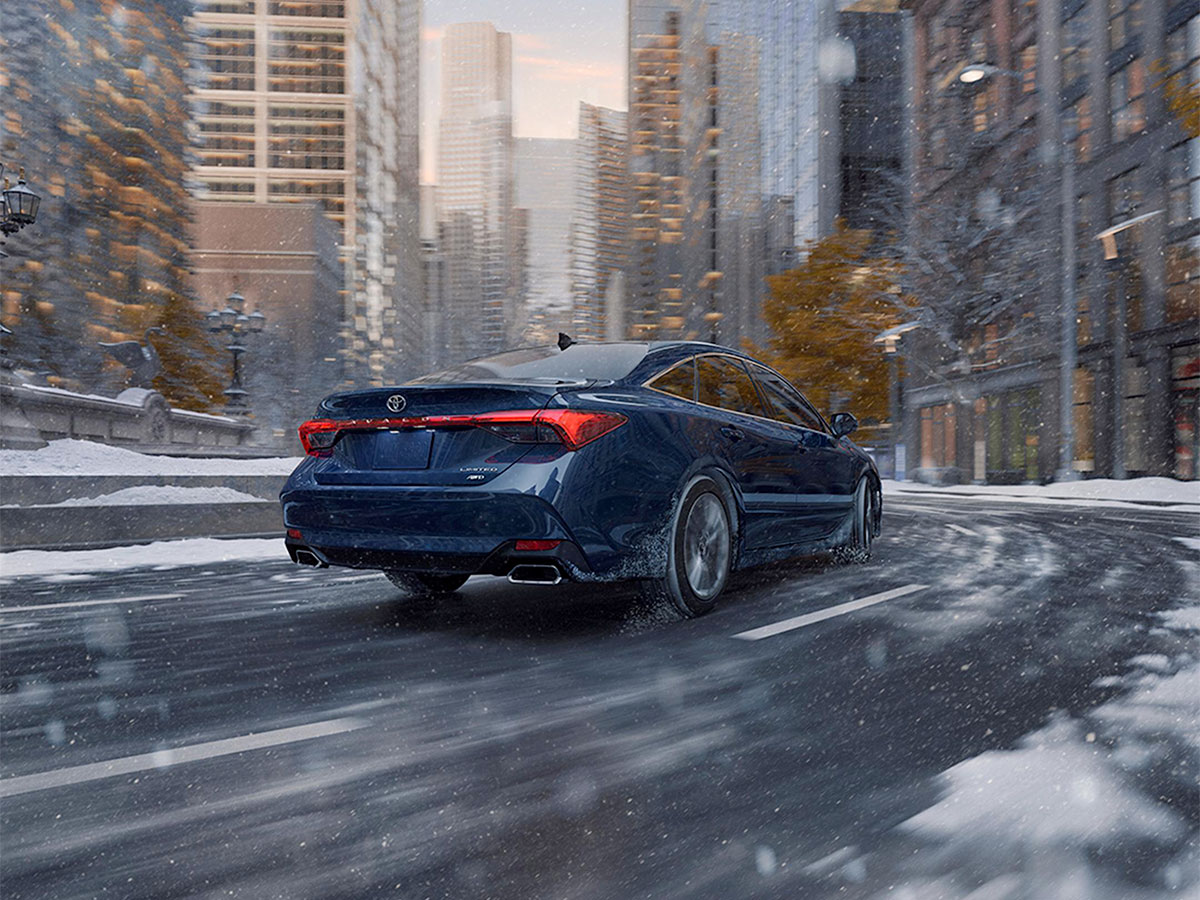 Getting Brake System Inspections at the Recommended Interval
Like all of the other operating systems in your Toyota, the brake system requires routine maintenance to ensure that it is properly operating. During a brake system inspection, a certified technician will inspect the different parts from the brake pads to the brake fluid to guarantee that they are operating at the proper performance level. Oftentimes a brake system inspection reveals that it's time to repair the rear brake pads.
Delaying Brake Service
If you believe that you need a brake pad replacement service and wait too long, it could be a big mistake. When you do not replace your brake pads on time, it will continue to put the performance of your brakes and safety at risk. Eventually, the brake pads will wear thin to the point where they are no longer providing the stopping power necessary for safety.
Rear Brake Pad Replacement Service
Should the friction material on your rear brake pads be worn down to the metal with little padding, it is time to replace the brake pads. The brake pads should emit an eardrum-piercing screech signaling that it is time for a replacement. During this service, the certified technician will remove the worn rear brake pads from your Toyota and replace them with genuine OEM brake pads to ensure the best performance and quality for your safety.
Prescott's #1 Toyota Service Department at Findlay Toyota
Since a qualified Toyota service department matching our service quality and value is over an hour's drive away, we can explain exactly why we have loyal customers from Chino Valley, Prescott Valley, and Paulden choosing to drive past local independent service shops to know that they are receiving the best care that ultimately helps them get the most out of their Toyota. When you need Toyota-certified service results, we invite you to visit our certified technicians at Findlay Toyota of Prescott to collect. We make it easy to secure peace of mind about your driving comfort and passenger safety when the front brake pads wear out by bringing your vehicle to our Toyota certified service department in Prescott.
Schedule Service