Transmission Fluid Exchange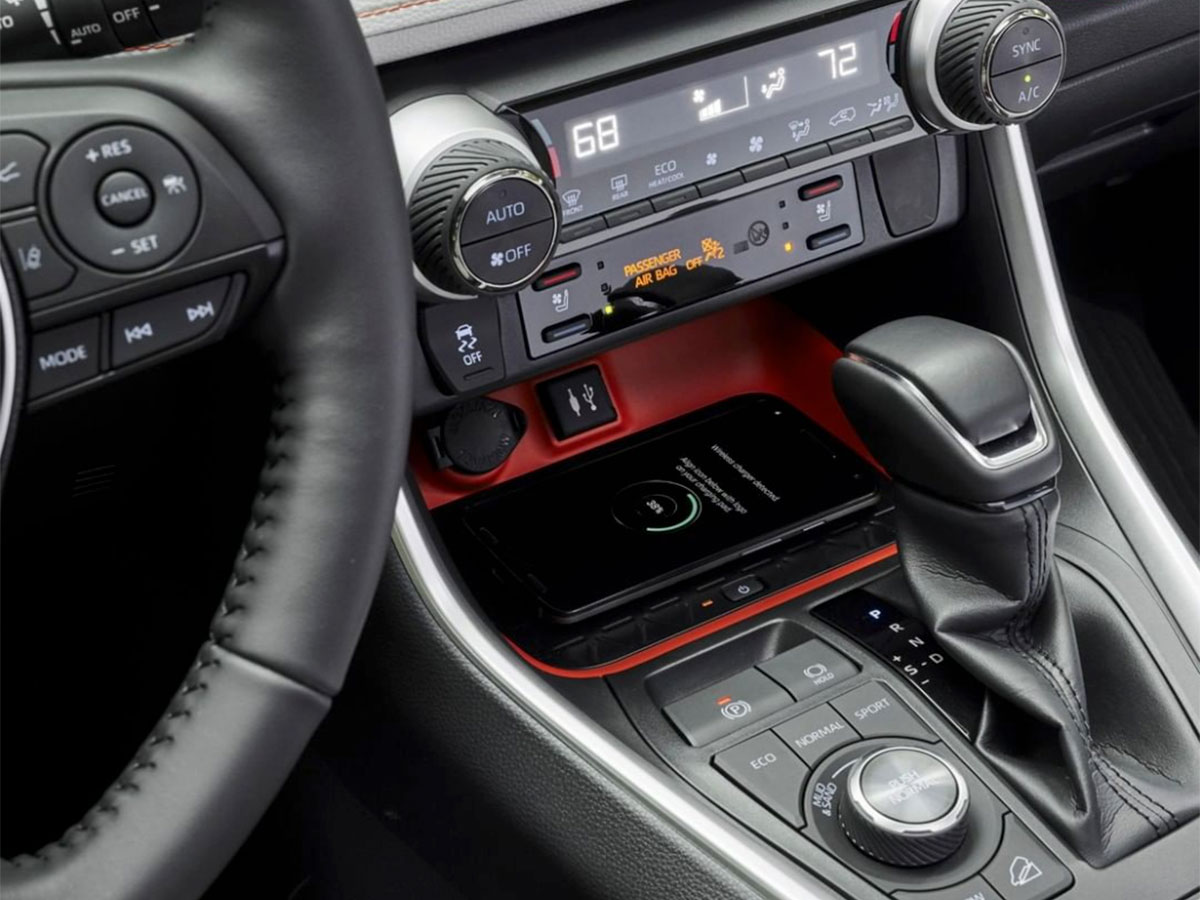 Transmission Fluid Exchange in Prescott, AZ
Is your Toyota due for a transmission fluid service? We operate a Toyota certified service department at Findlay Toyota of Prescott offering a quality transmission fluid exchange.
What is a Transmission Fluid Exchange Service all about?
The transmission of your car is a very important and complicated part of your vehicle. To keep all of the small parts of the transmission properly protected, there is transmission fluid running through it. The transmission fluid will keep these parts lubricated, which will help to avoid friction and damage. Eventually, all drivers will need to receive a transmission fluid exchange service. With this service, our certified technician will drain all of the current transmission fluid, flush out the system, and then fill it back up with a fresh fluid supply of Toyota authorized fluid.
Schedule Service
Service Specials
When to Schedule Transmission Fluid Service
The transmission fluid of your car is very important as it serves the system as both a lubricant and energy-transferring hydraulic. If you notice that there are issues with your transmission or if you are overdue for a transmission fluid exchange, you should come in right away to have the service done. When you have this service done on a timely basis, it will help to protect your transmission and ensure its smooth operation.
Consequences of Delayed Service
If you put off a transmission fluid exchange service or ignore warning signs for too long, the parts of your transmission will not be properly lubricated. This will then allow a lot of friction whenever you are trying to change gears when driving. This will lead to loud noises signaling damage is occurring to the transmission. Faulty transmission fluid can ultimately lead to a blown transmission that requires a full system replacement, which is costly compared to routine fluid exchanges.
Choosing Findlay Toyota in Prescott, AZ
Having your transmission fluid changed on time is an important service. When you need to have this service done, you should come to Findlay Toyota in Prescott. Our service center is well known for having certified technicians installing genuine OEM parts within a state-of-the-art facility prepared to complete all of your maintenance and repair needs. Every service ends with a complimentary multi-point inspection and we have a comfortable waiting area that's even comfortable on Saturdays when we offer extended service hours. Schedule your service online at your convenience or simply give us a call.
Schedule Service