Options for Oil Changes at Findlay Toyota
Bring your car, Toyota or any other make, to Findlay Toyota of Prescott, AZ for the best in oil changes and general automotive maintenance. There are lots of places to get Toyota oil changes in Prescott, and we want to show you why you should have your oil changed with us. Your Toyota dealership knows your Toyota better than anyone else. Our certified technicians use genuine OEM Toyota Parts, and we can help you decide which oil is best for your car. We take a lot of pride in keeping Toyotas running well in our community.
---
Types of Oil We Offer
When it comes to oil, there are a lot of options available, and we can help you decide what you need for your car. There are diesel engines that get a diesel vehicle oil change. For gasoline engines, there is conventional oil, semi-synthetic oil, and full synthetic oil. We also offer high mileage oil changes! Here is a quick breakdown of the different types:
Conventional oil, or traditional oil, is the oil that has been used for decades and is pretty much what comes out of the ground. It has some minor adjustments for various types of engines but is basic oil.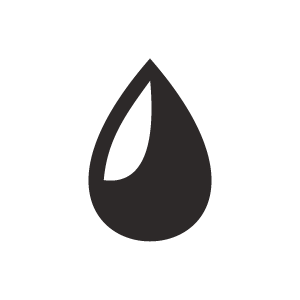 Semi-synthetic oil is a compromise between conventional & synthetic oil giving you the best of both worlds.
Full synthetic oil is an oil that has been optimized for the modern car. It works better at lubricating your car and works better in weather extremes. It does cost more but will last longer between oil changes. It is also better for the environment.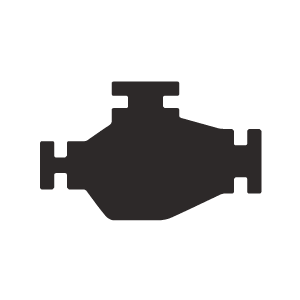 Diesel vehicle oil change is of course for diesel engines. Even with diesel, you will have the option of traditional or synthetic oil. Diesel oil is designed for this specific engine which has special needs as well as certain advantages.
Why Oil Changes Matter
The most important part of automotive maintenance is keeping the oil changed. Fresh oil makes your engine more efficient and will help it last longer. Any oil, even full synthetic oil, will wear out over time. When the oil is not changed your engine works harder and will wear out sooner than it would have with proper maintenance.
Come See Us In Prescott, AZ
For the best Toyota oil changes in Las Vegas, give Findlay Toyota of Las Vegas, NV a call today. It is easy to schedule service, and we can have you in and out in a very short time. You can trust your dealership because we know Toyotas better than anyone. We know the oil your car was designed to use and always use genuine Toyota parts. Come and experience the difference. We are close to the Henderson, Paradise, and Spring Valley areas.
 Schedule Service
---
Dealership Amenities
Certified Technicians
OEM Parts
State-Of-The-Art Facility
Parts & Gear Boutique
Vending Machines
Coffee / Beverages
Comfortable Waiting Area
Flat Screen TVs
Newspapers & Magazines
---