Importance of Maintenance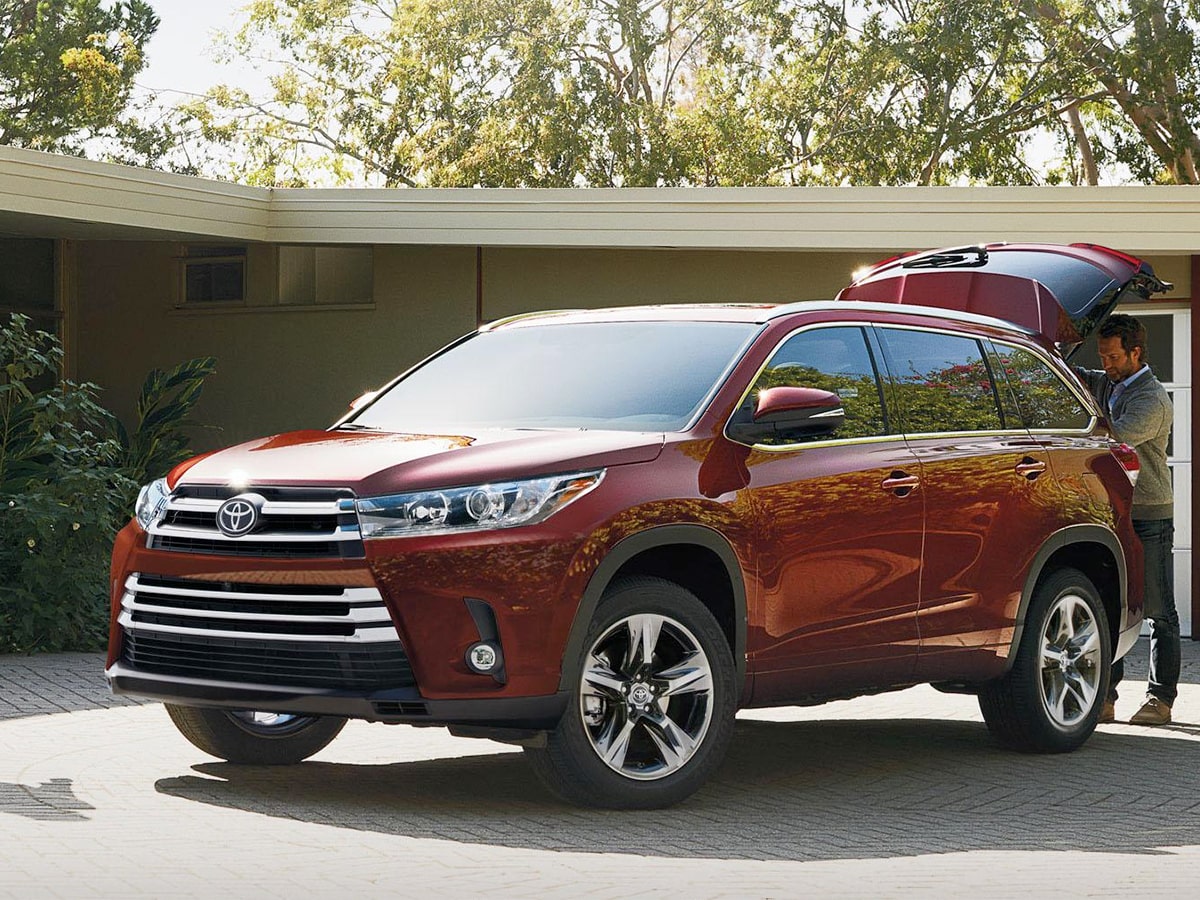 Keeping Up With Maintenance Even With Less Driving in Prescott, AZ
Today's society has had to get used to staying in one place and sitting back more than we have been used to. This is why many Toyota owners have taken to driving their vehicles less over the last year. Although fewer miles are building up annually on your Toyota, keeping up with maintenance is critical to keep your engine operating at full performance when it is time to run errands.
Fluids and Oil Changes
Your engine oil changes are the most important services you should keep when driving your Toyota less. The oil can still deteriorate and break down from non-use, just like it does from overuse. Keeping the 3-month or 3-5,000 miles rule in mind, you should have your oil change done periodically. Also, other fluids in your vehicle need to be maintained, as well such as the coolant, brake fluid, and transmission fluid. All of these different fluids maintain a certain operation and temperature beneath the hood of your Toyota. Keep these fluids fresh to avoid long-term mechanical problems with your engine, brakes, or transmission.
Schedule Service
Service Specials
Tire Maintenance
If your tires are not driven enough, they will start to lose pressure from sitting up. The environment they are in could cause them to break down faster than expected, due to drying out. Also, your tires could develop lumps in them, which makes driving a difficult task in your Toyota. If the condition of your tires has deteriorated beyond repair, you will need to get a new set of tires. Without proper tire maintenance, they will break down faster and lose their quality rather quickly.
Make Sure To Drive Your Car
Even if you do not have anywhere to go, it is good for the car's health and longevity to drive your Toyota around your neighborhood at least once or twice a week. This keeps the battery from wearing down and allows the tires to turn. Also, the oil and fluids in your Toyota can cycle through the engine, the brake system, and the transmission, capturing any lingering debris and maintaining the internal temperatures as they are supposed to do.
Schedule Your Appointment Today
If you live in or around Prescott AZ, make sure to schedule your next maintenance service with Findlay Toyota Prescott. Letting us know that you are driving your Toyota less, our team will give your vehicle an inspection to see if there are any adverse effects to this new change for your vehicle. Feel free to make your appointment online or give us a call today. We look forward to servicing your Toyota soon.
Schedule Service
Dealership Amenities
Certified Technicians
OEM Parts
State-Of-The-Art Facility
Parts & Gear Boutique
Vending Machines
Coffee / Beverages
Comfortable Waiting Area
Flat Screen TVs
Newspapers & Magazines
---
---
Dealer Wallet Service Marketing & Fixed Ops SEO by